Existential Epistemologies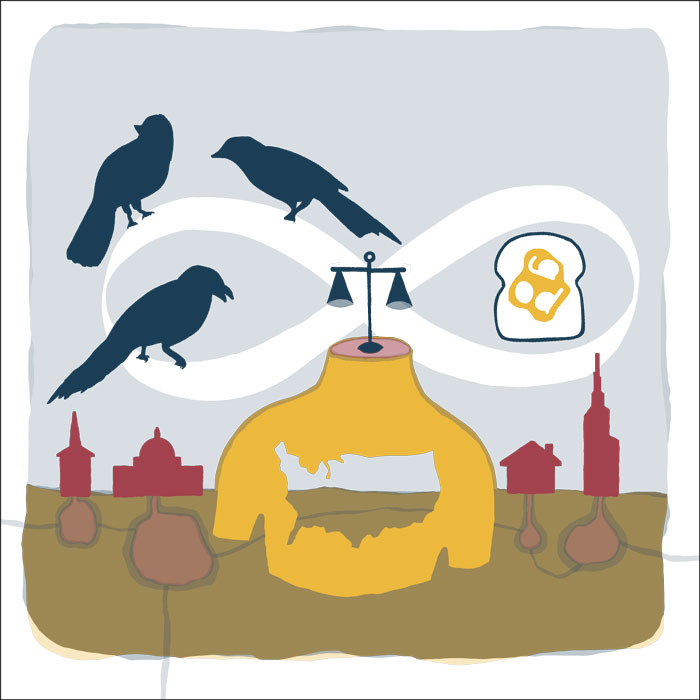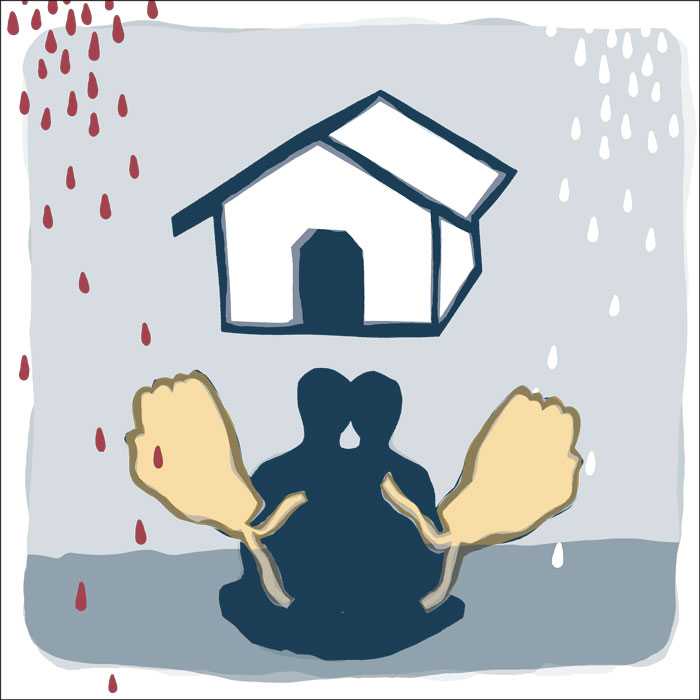 ---
Existential Epistemologies is series of ten new high-resolution digital drawings created for the "to be named" Risograph Anthology being published by Zach Clark of National Monument Press at Chute Studio in Oakland, California in the Summer of 2023.
Media: Digital drawings. Risograph prints in bound book
Size: To be determined
Year: 2023
Project Writing: (Draft artist's statement)
Where is the I in this concoction called life with its absurd levels of survival adding to the glue that bonds us. It can feel apocalyptic, but it's just nature. It can be a sad story if you let it, regularly losing our maps that only sometimes seem right. There are naturally conflicts of the intellect when the meaning of meaning is realized as a construction of our multiple guess scenarios. Make the invisible visible. When we make things invisible there is no reaction, so let's quit fearing and burying history because we're afraid of others. Tell the truth. Crazy talk is the last defense of a crumbling fort. We're reptilian brain stem survivors navigating the light and dark parts of being. Make a new map today. Sing.
Riso Production:
Riso is a stencil based printing media. Each color is machine printed independently from a devise like a copy machine that has a particular color drum inserted. These drawings use three Risograph colors: Midnight, Brick and Sunflower. Each drawing was supplied to the printer/publisher not as a single image, but as three distinct color separations that print on top of each other to create the final image. The images above are color studies.