Countdown
Election Countdown 2020
46 images/46 days/46th president

Launched on September 19, 2020, one image per day was published on instagram for each of the 46 days leading up to the United States Presidential election. The series of nonpartisan artworks consider current events and were intended to encourage critical thinking and discourse about voting in a democratic society.

When the series began, the political landscape had become toxic and fueled with disinformation. COVID-19 added a layer of disruption to all aspects of existence, as 159,633,396 Americans cast their votes (the largest total voter turnout in U.S. history) for the next President of the United States of America.
---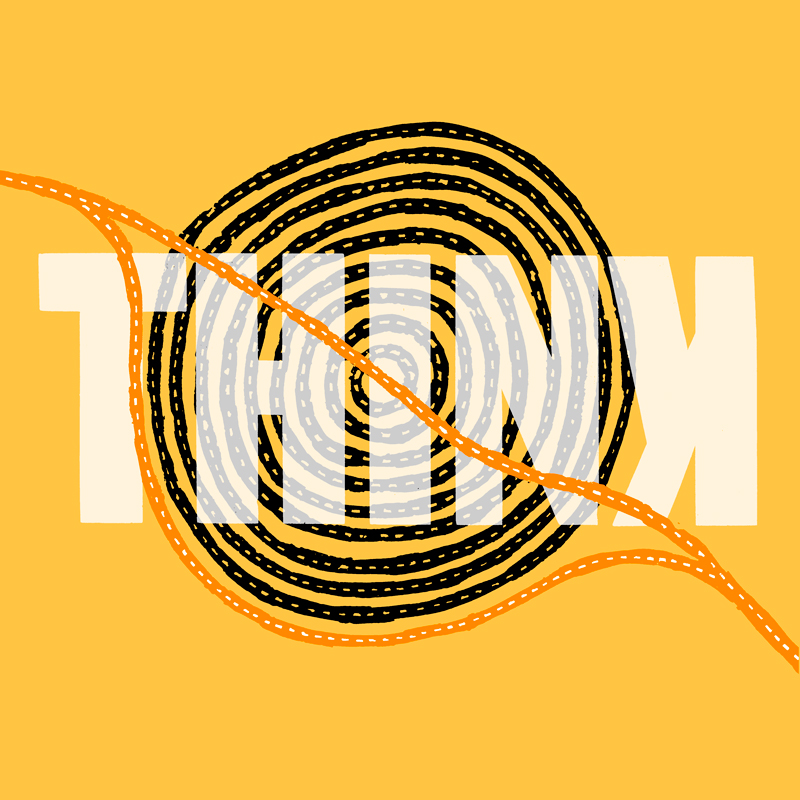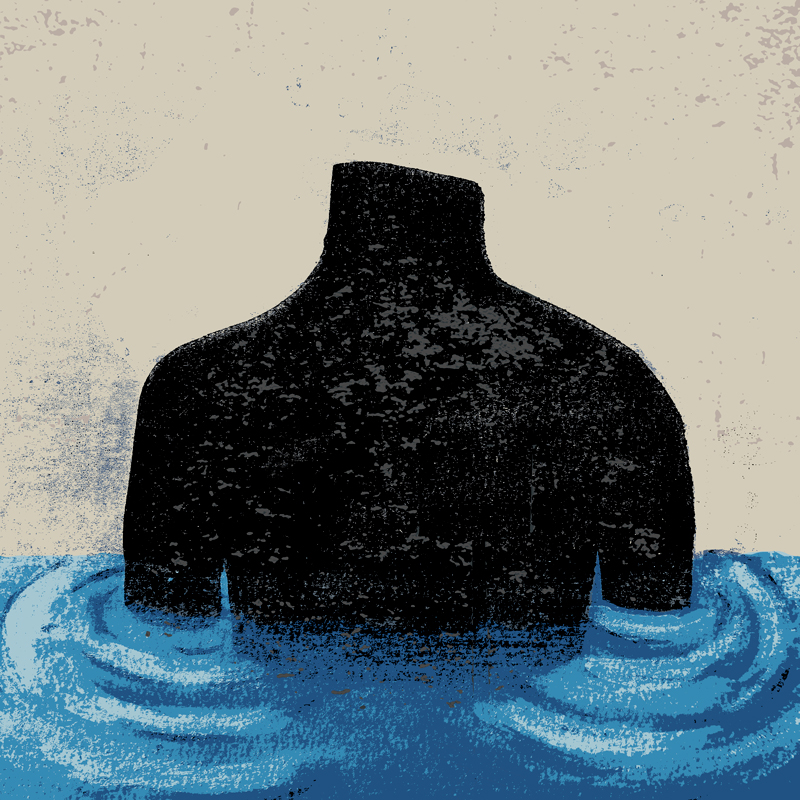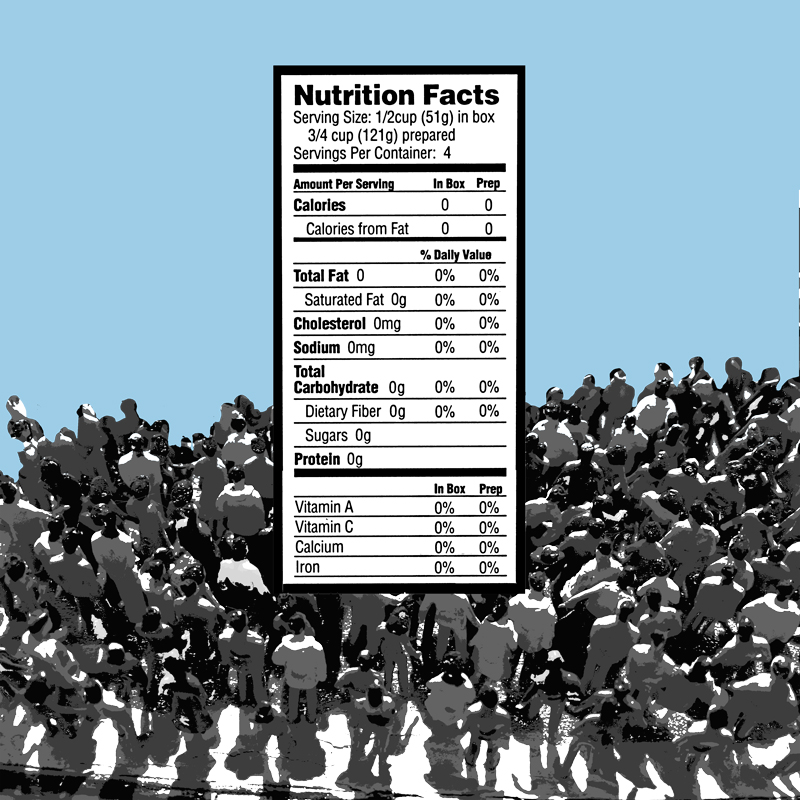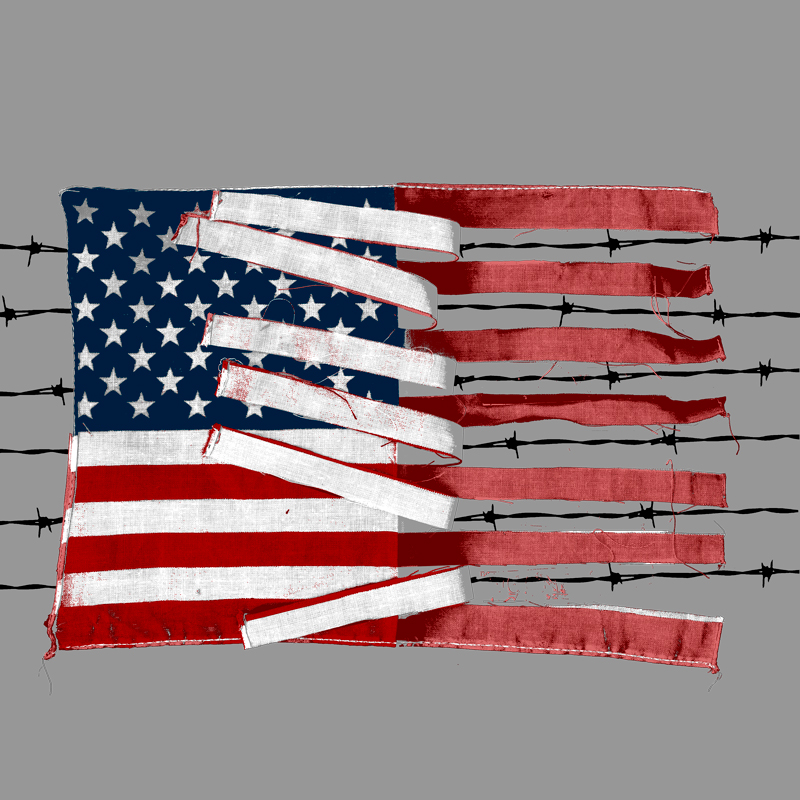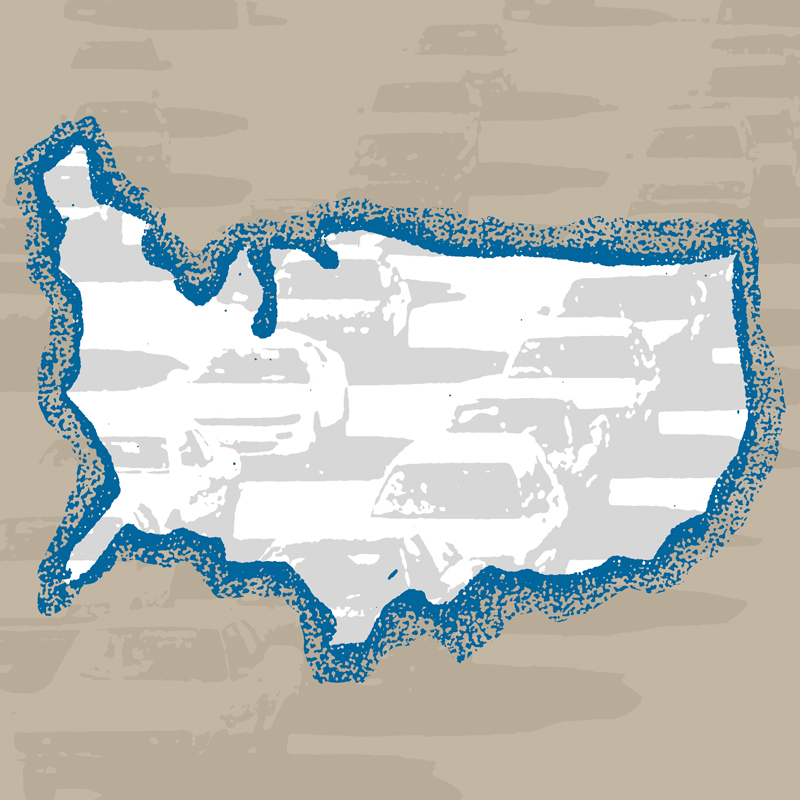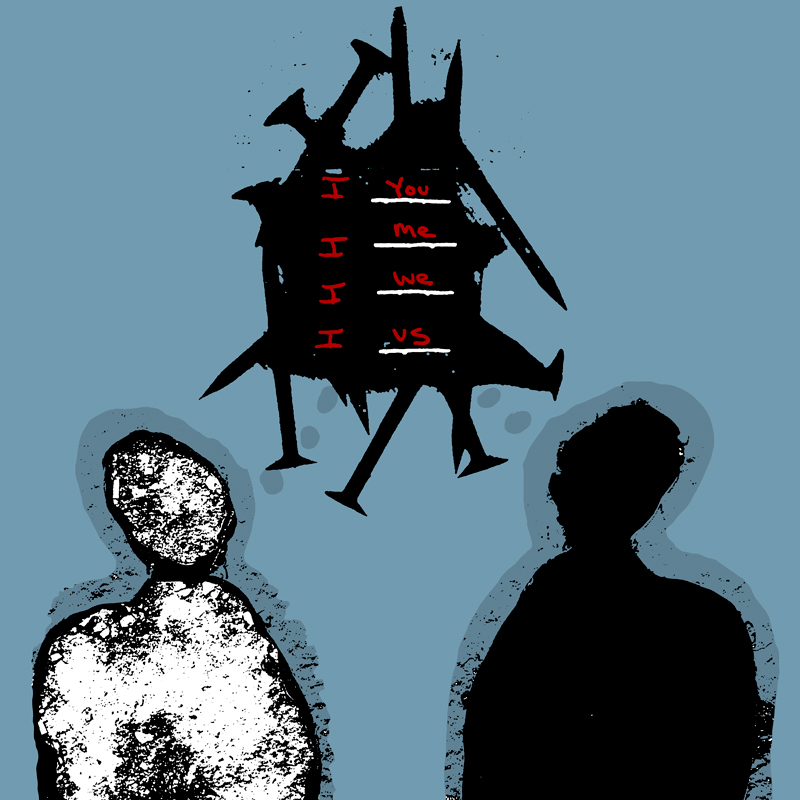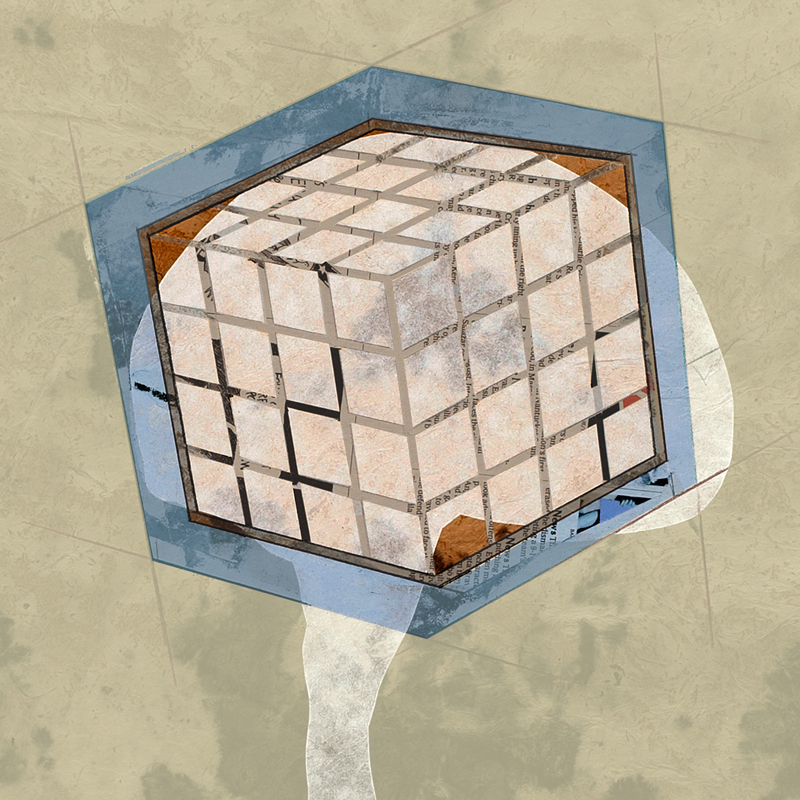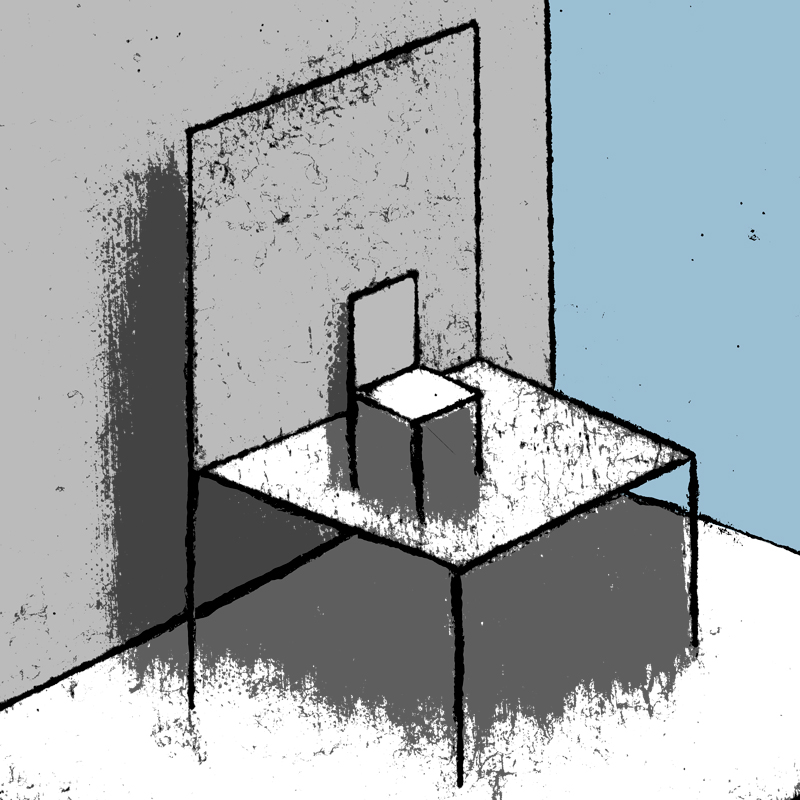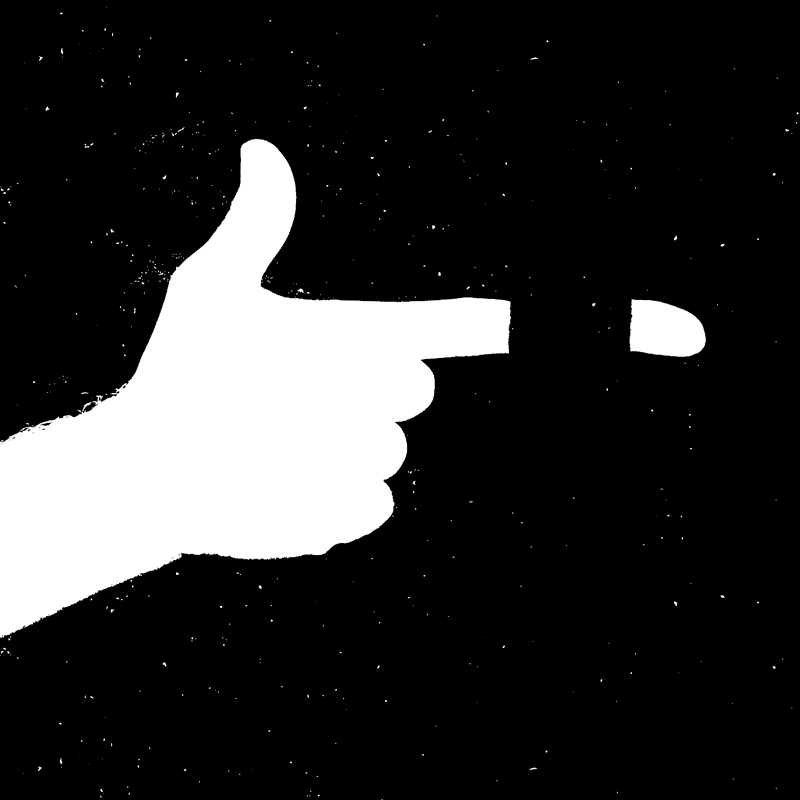 ---
Media: Election intervention, distributed daily via Instagram. Digital images from original content.
Prints: An edition of original screenprints or original pigment prints will be forthcoming
Size: to be determined (likely 16″ x 16″)
Edition: to be determined
Date: 2020